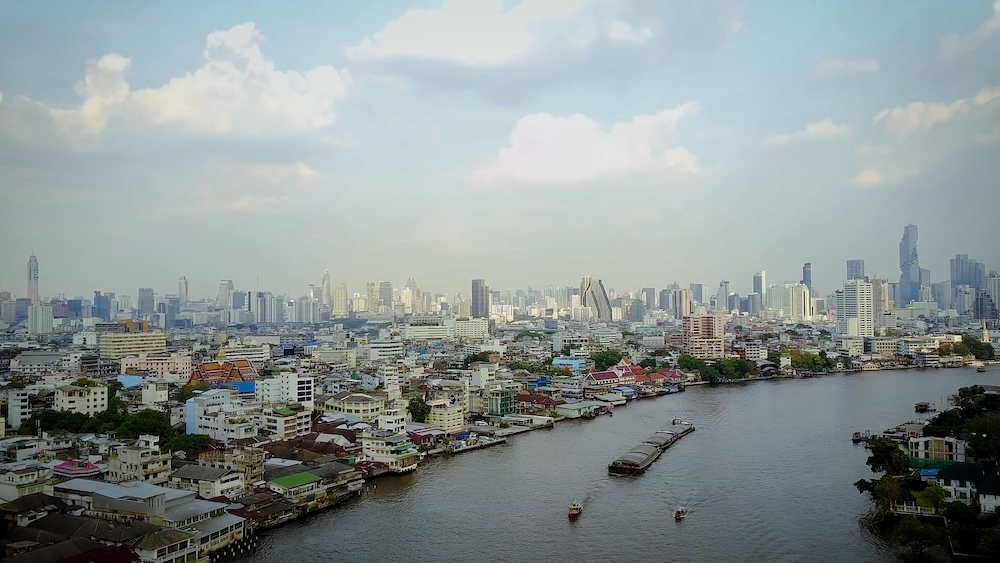 Up Coming Event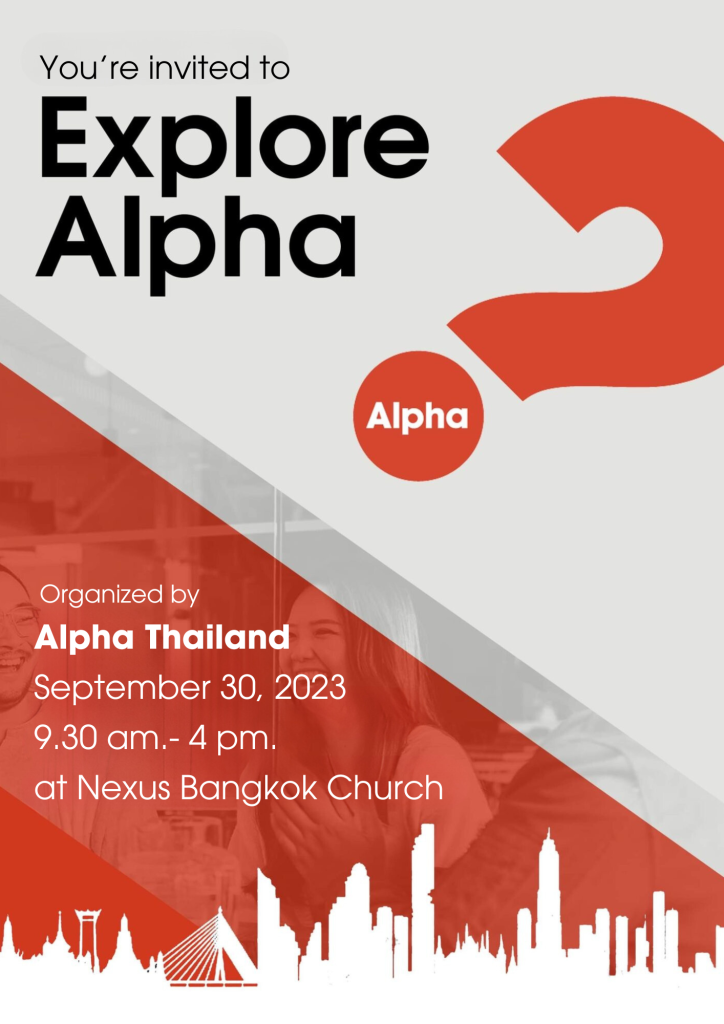 Explore Alpha
Don't miss out ! Explore Alpha !
Sharing from directors of Thai christian denominations and churches that using Alpha !
Let's find out…
How Alpha will help churches in Thailand growth?
How Alpha help to equip churches for evangelisations?
Why does the Catholic Church use Alpha ?
Special for you! ….The Open Generation: Learn more about the perspective of today's teens inside report How Teens Around the World Relate to Jesus, produced by The Barna Group alongside Alpha, Biblica and World Vision.
Can't wait to see you at Explore Alpha !
🗓️ Saturday September 30, 2023
⏰ 9.30 to 16.00 pm. (Register at 9 am.)
⛪️ Nexus Church Bangkok
77 Ram Intra 51 Alley, Tha Raeng, Bang Khen, Bangkok 10230
Come to get Envision & Enjoy & Experience!